Welcome to St. Paul's Carroll Street, an historic Anglo Catholic parish in the Episcopal Diocese of Long Island since 1849.
We invite you to have a look around our website. Opportunities exist for families and individuals to worship God or simply spend quiet time in our landmark building, to grow and learn, and to experience the satisfaction that can come by serving the greater good.
Upcoming Events at St. Paul's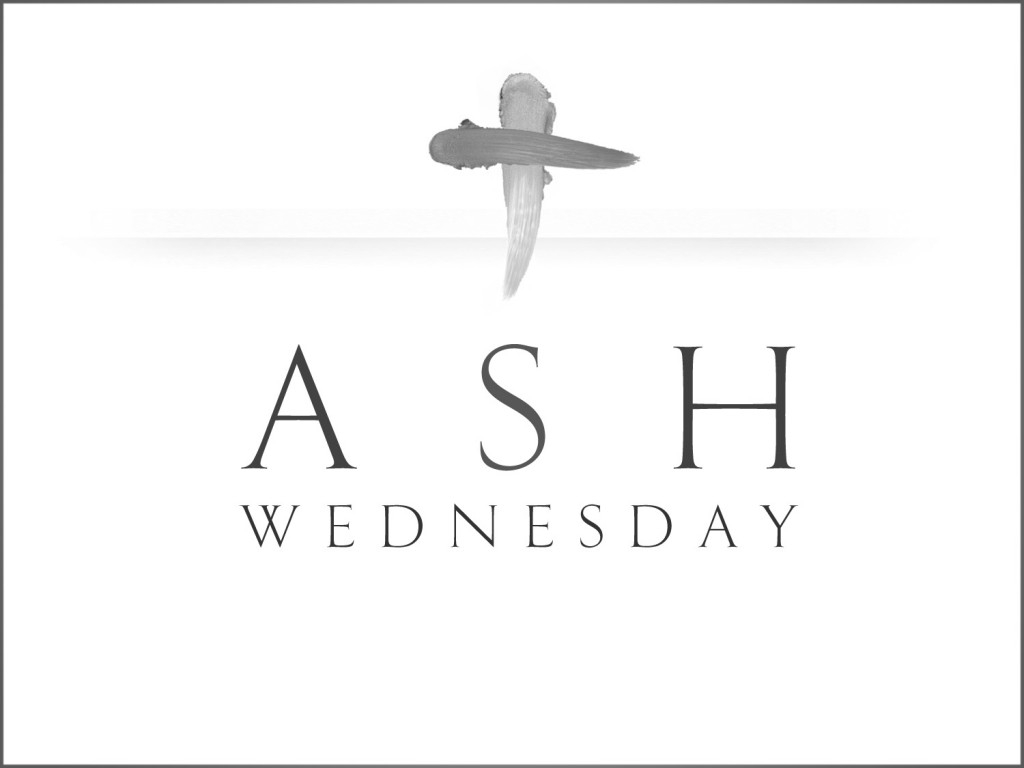 February 10th @7:30am, Noon and 7:30pm
February 19th @6:30 – 8pm
Lenten Food Drive
Beginning Sunday, February 7th
Place your donations in the bins at the back of the church.